Schools can be sued due to a lack of translation services. How should it be integrated into the education system? 
In 2017, a group of parents in Massachusetts started a lawsuit. They complained that for more than two decades schools in western Massachusetts had been denying families with limited English-speaking skills translation and interpretation servicesrequired under federal law.
Many may not know, but it is a requirement by federal law. Translation and interpretation services are a crucial part of our education system. Why is it required for interpretation services to be offered?
Numbers and reasons why
Maybe the kids who attend school can handle English, but that doesn't mean the whole family has proficiency. And it should not be the responsibility of a minor to translate for their family. In the same way, this is not allowed in healthcare, educationfollows suit. Notices of meetings, academic evaluations, specialized education plans for students with disabilities, disciplinary notices, student and parent handbooks, for all of these and more, schools should provide trained interpreters and/or translation.And parents should always count on the possibility of in-person meetings with school officials. It's the only way for them to make informed choices about their kid's education, and that's a basic civil right.
There are 41 million immigrants in the United States. In Holyoke, 80% of the system's 5,300 students are Hispanic, 44% don't speak English as their first language and 23% have a disability, according to the Massachusetts education department website. In Pittsburgh Public Schools, nearly 50 different languages and dialects are spoken, which accounts for thousands of students and families.
Darling Garcia Saldana, translation and interpretation manager for the district who coordinates thousands of requests that come from parents, teachers, and schools highlights how not having the resources should not be an excuse.
What exactly do Pittsburgh Public Schools provide? Amongst others: 
Robocalls – increasingly used for mass communication.
Over-the-phone interpretation (OPI) – usually for emergency use.
Freelance translators – mainly used for in-person meetings.
Contracted company – a piloted program used for document translation.
Multilingual Classroom Assistants. There are 13 classroom assistants funded by the district and assigned to schools.
Nine Line – voicemail services to direct parent requests.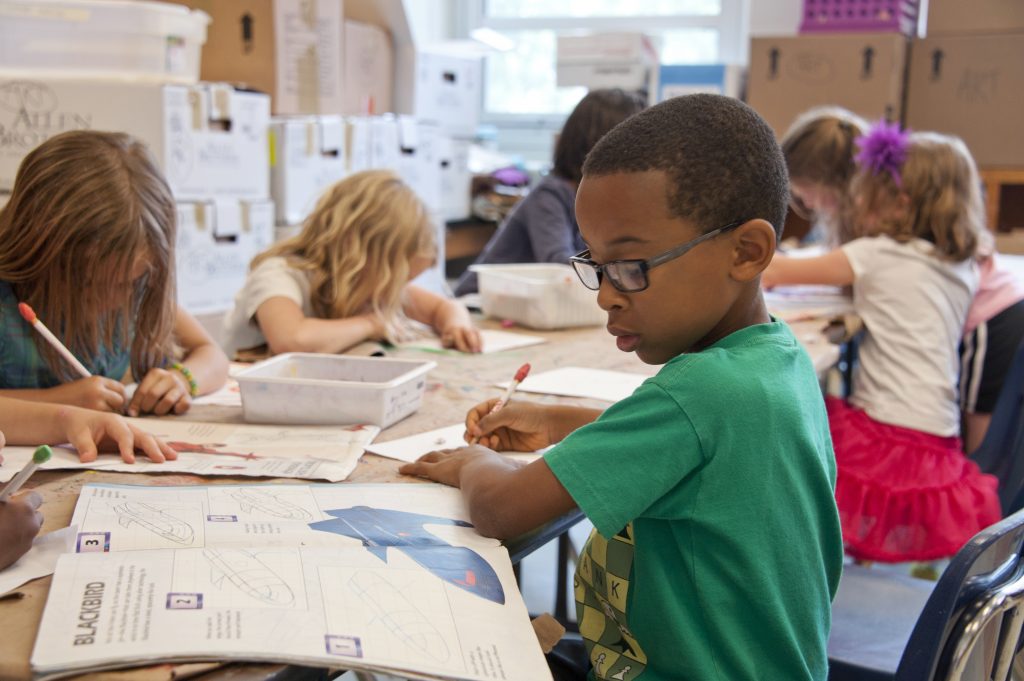 What does the law say?
Here is a State-by-State Regulation for Interpreters and Transliterators. We've been through Pittsburgh and Massachusetts. But every state has these regulations and they should be heard.
In the same way that the constitution protects the rights of students at school, there are student legal protections and Immigrant rights. For example, schools cannot discriminate against students based on race, color, or national origin.
And though many don't know, undocumented children cannot be denied their right to free public education. Therefore those with limited English proficiency must be provided with language instruction.
Does this extend to sign language?
Yes. The Americans with Disabilities Act of 1990 requires that the communication needs of hard of hearing and deaf persons are met, and this frequently demands the use of an American Sign Language (ASL) interpreter.
It doesn't always need to be an interpreter. But if a conversation exceeds what can be resolved with a written note, an interpreter may be necessary.
As language experts who offer all kinds of services, we are happy to contribute and collaborate with schools that are in need of these services. Just contact us at LST.