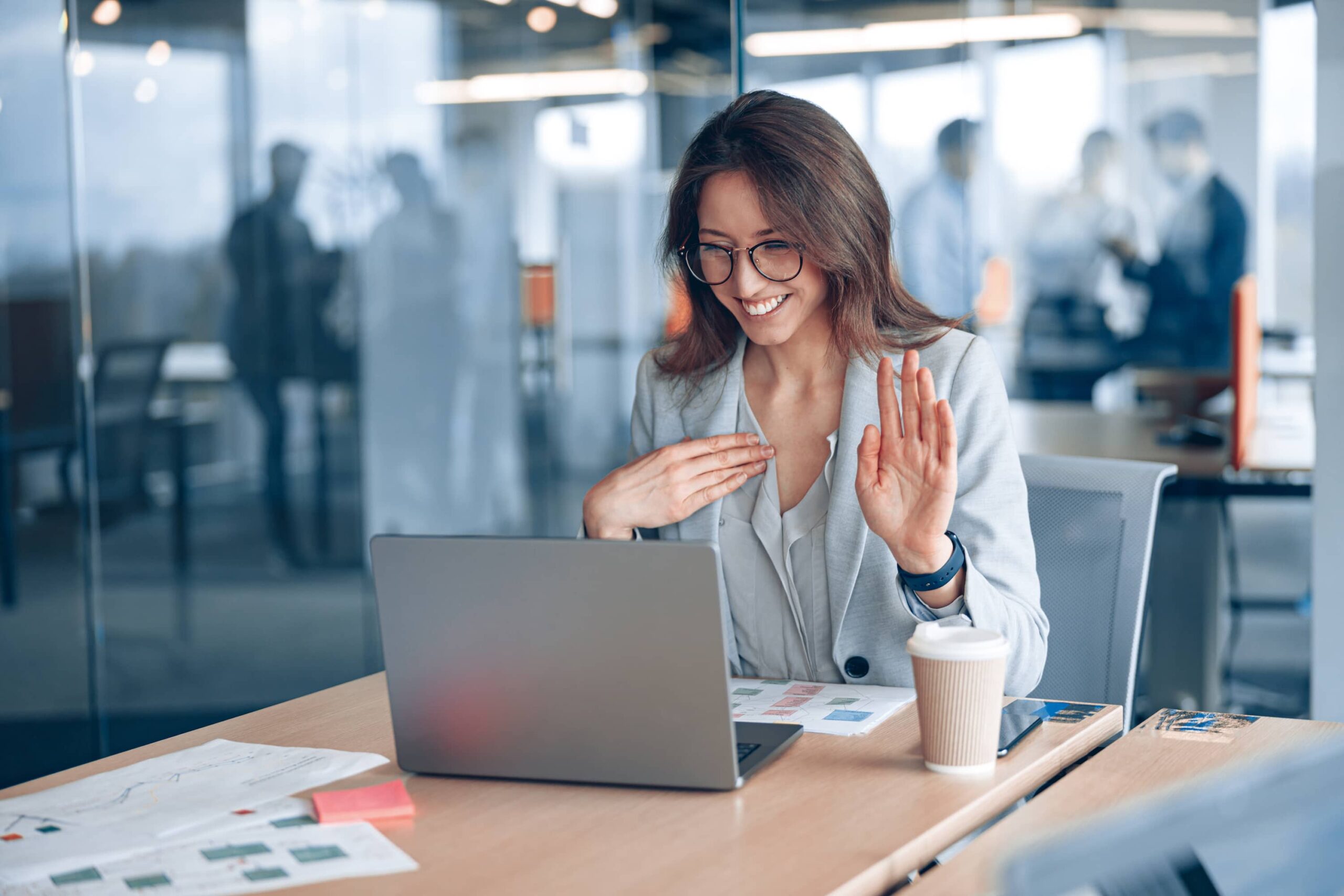 We live in a multicultural world.
Language access connects communities and creates new opportunities for business.
Translation is the process of rendering one language into another.

Throughout this process, it is essential that the meaning remains the same. It is a craft that
must be done with care.
You can rely on our commitment to:
Maintain high-quality standards.
Give you access to a team of linguists 24/7.
Deliver high quality results, on time & on budget.
Translation services are relevant in any industry:
For business, to expand into new markets, to retain their current market share as demographics evolve, and to build a loyal customer base.
For healthcare institutions to provide accurate and potentially life-saving services.
For educational institutions, to improve their students´ learning experience and to spread knowledge globally.
For government agencies, to give their citizens a clear understanding of their responsibilities and opportunities.
World class linguists!
Our linguists meet the industry's highest standards to deliver outstanding results.
We only work with certified linguists and native speakers.
We can translate to 160+ languages.
At LST we translate all sorts of documents across multiple industries such as:
Product information
Customer communication
HR policies and procedures
Technical manuals
Insurance claims forms and policy information
Marketing
E-learning & Education
Financial applications
Contracts
Legal & RFP´s
Health care vital documents, discharge instructions and patient forms
Government notices of rights and consent forms